No experience?  No Problem.  
Our mission is one of great importance. Lives count on our ability to deploy committed team members who are focused on finding the lost and missing.  We are actively looking for people willing to dedicate themselves to our mission.
We welcome dedicated individuals who wish to participate in, and be part of, a growing and vibrant volunteer organization. Experience in land navigation and search work is a plus, but it isn't necessary. Bring your positive mental attitude, your willingness to learn, and your enthusiasm. We'll provide the training!
We have positions available in the following areas:
Dog Handlers
Dog handlers on our team spend an average of 10-15 hours a week working with their dogs to assure search-ready partnerships. This isn't a job for the faint of heart. It takes SIGNIFICANT time commitment and focus. On our team, the average dog spends 18 months training before becoming operational. Once a dog and handler have achieved all appropriate and necessary certifications, weekly training must continue. Search work isn't a game. Lives depend on our ability to trust in the training of our handlers and their furry partners.
Think you and your buddy have what it takes? Contact us today to inquire about team requirements and search dog suitability evaluations.   
Flankers
Flankers, or Ground Searchers, are highly trained individuals who deploy alongside handlers and their canines.  In addition to actively searching for missing persons, these individuals assist with navigation, maintain communication with base, and offer our handlers assistance when necessary. From navigation to searching for clues, flankers play an invaluable role in searches. As a matter of fact, all dog handlers on our team must first become flankers. Training involves learning to navigate through the woods with a compass and map, learning and utilizing clue awareness, learning how to use GPS, learning search patterns of canine team members, and training in wilderness first aid. It takes approximately one year to complete our flanker program.
Mission Support
Our mission support personnel are a critical piece of day to day training and operations on a search.  These are our Communications and Logistics experts.  If you want to be an active part of the search but prefer technology over briars and steep hills, Mission Support is an amazing role.  The individuals in this group operate the radios and ensure the safety of our field units by maintaining contact throughout a deployment or training.  This team also works with search managers to brief/de-brief field teams, upload/download tracks from GPS units, and sometimes assist with managing the search.  
Administrative
To ensure that we have the resources necessary to conduct our searches, we are constantly seeking volunteers willing to help with fundraising, record keeping, newsletter writing, and event planning.  These behind-the-scenes roles are necessary to the growth of our team.  Without people willing to give of their time and talents, Chesapeake Search Dogs functionality would be negatively impacted. We value those who want to contribute. If you have the time and the passion for service, we're eager to talk to you!
Training Subject
Want to hide in the woods for our dogs with no time commitment?  Come out as a volunteer subject for training.  We will walk you out to a spot in the woods and leave you there for a short time to be found by one of our dogs – then it's time to play with the dog as a reward for finding you!
Veterinary Services
We ask a lot of our dogs. Providing them with outstanding care and love from puppy-hood through retirement is how we repay them for their services. If you are a veterinarian of veterinary technician and are willing to donate your time and expertise, we would love to hear from you.
Board Member
Our Board of Directors provide overall governance of the team.  These individuals have the best interests of the team in mind and play tan active role in fundraising, planning events, and attending board meetings.  We encourage our board to be active, show up for occasional training, and participate in public relations and fundraising events.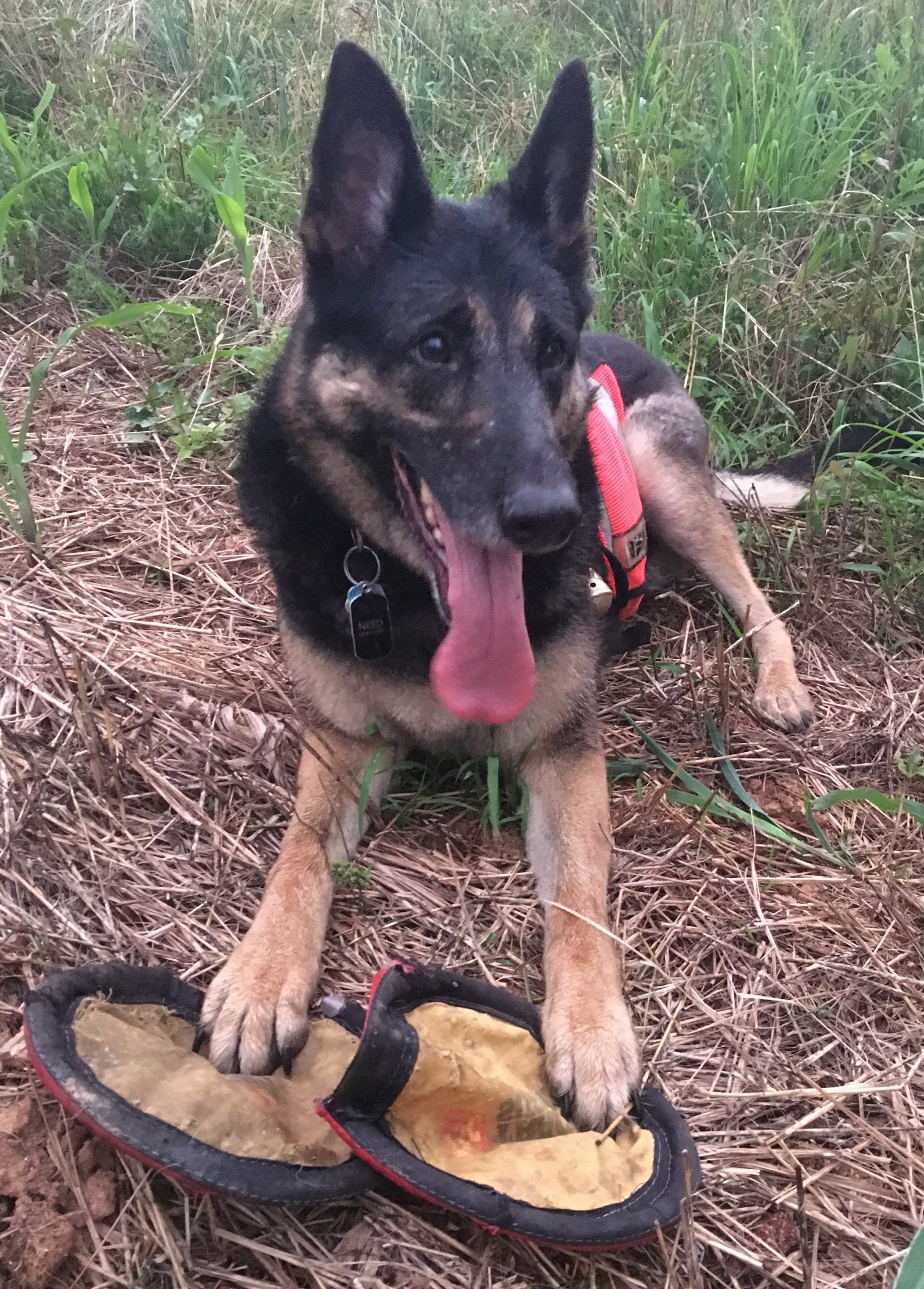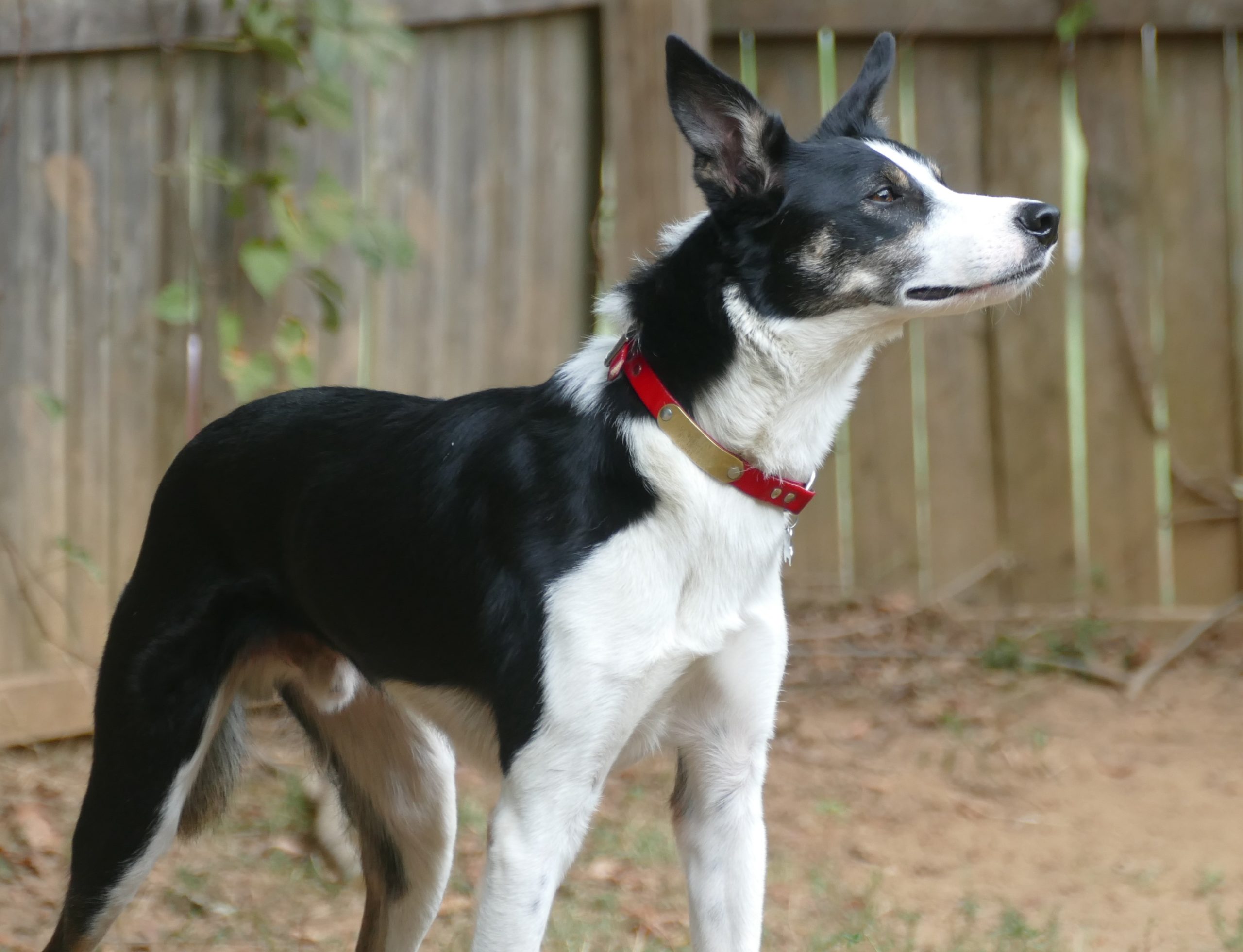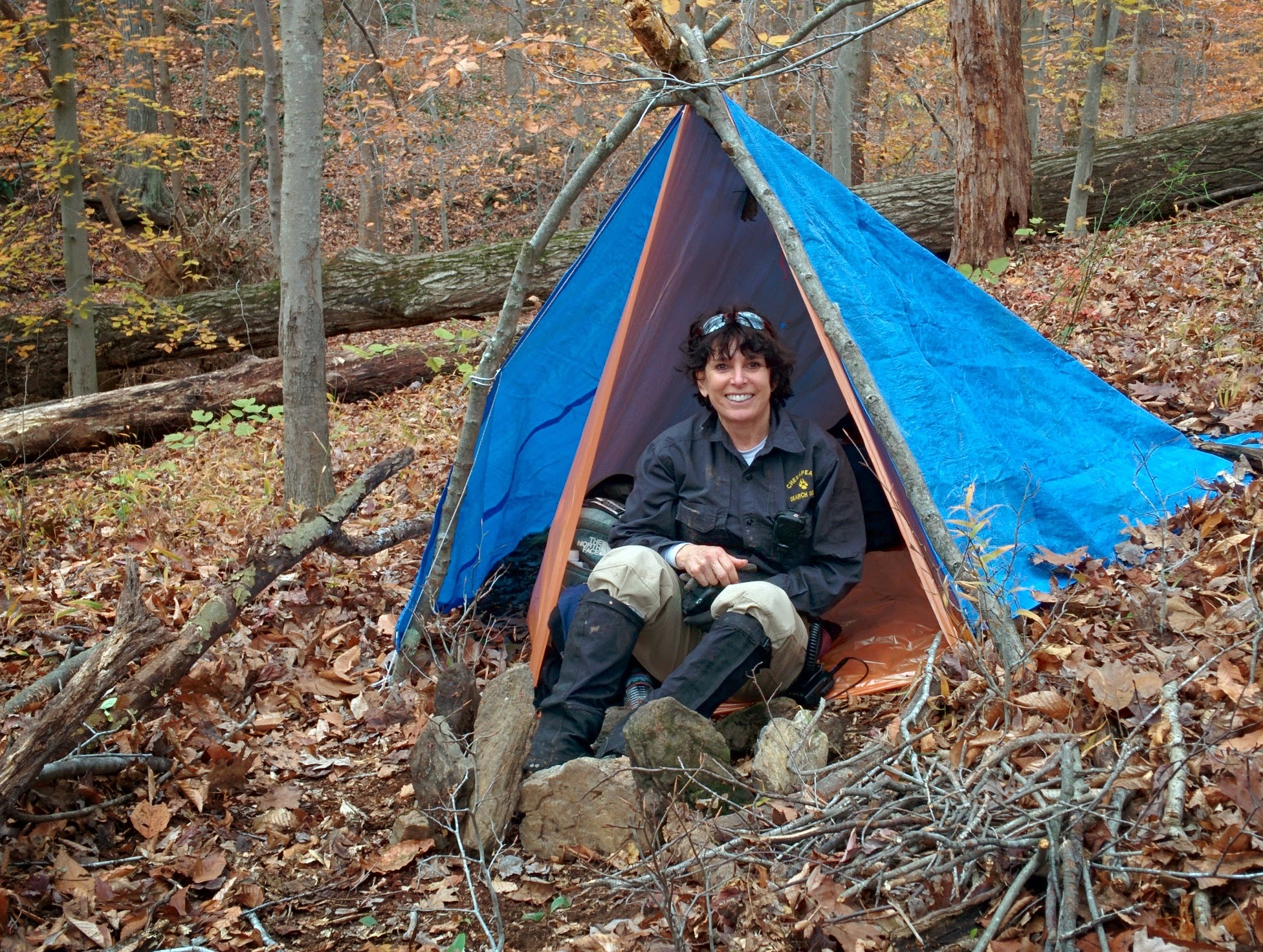 Please fill out the form below to get started